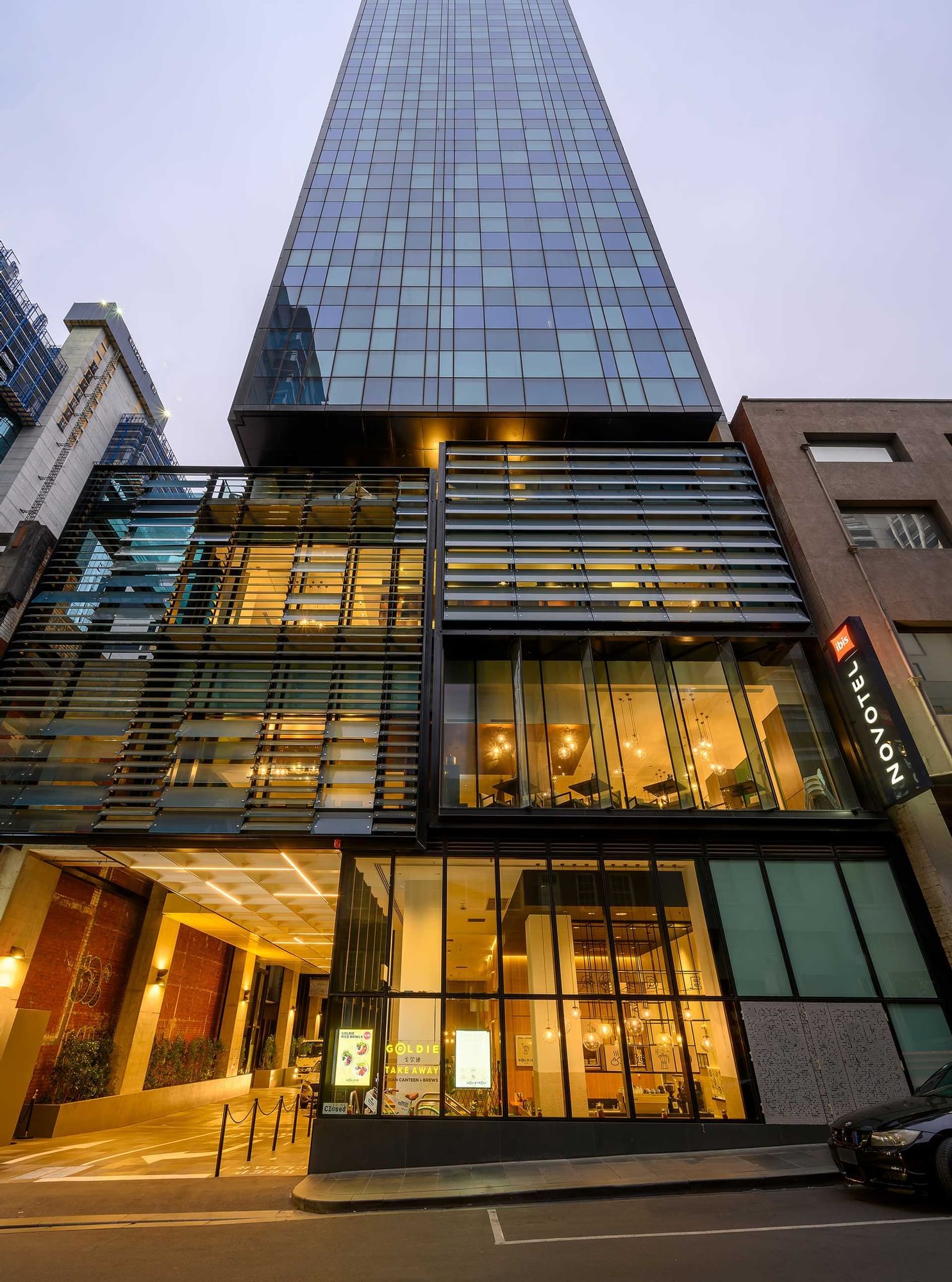 CORPORATE VALET PARKING MELBOURNE CENTRAL
Navigating city parking can be daunting, but at Novotel Ibis Melbourne Central, we aim to make it hassle-free for our guests. With our valet parking service, you can simply drive right up to our main entrance. Our professional valet staff will greet you, assist with any luggage if needed, and safely park your car in our secure facility. When you're ready to depart, inform our front desk or valet team, and we'll retrieve your vehicle promptly for a smooth exit.
Key Details:
- Cost: Valet parking is priced at $60 per night.
- Dimensions: Please be aware of a height limit of 2.1 meters for vehicles.
- Booking: Parking spots cannot be reserved in advance and are allocated on a first-come, first-served basis.
- Safety: Our valet area and parking facility are well-lit and monitored, ensuring the security of your vehicle.
- Accessibility: Our prime location in the heart of Melbourne allows you to venture into the city without concerns about your car.
Thank you for considering Novotel Ibis Melbourne Central for your stay. We strive to provide seamless services, and our valet parking is just one of the many ways we hope to enhance your experience with us. We eagerly await your visit!
Melbourne CBD Corporate Valet Parking
Elevate your city parking experience with an exclusive offer tailored specifically for the Corporate CBD professional. Imagine starting each day in the heart of the city, having reserved your personalised parking space, all without the usual stress or hassle.
We are thrilled to present a unique opportunity to secure your spot in the city from 7 AM to 7 PM, Monday through Friday, ensuring you have access to convenient and reliable parking during the prime hours of your workday. All of this unparalleled convenience is available to you at an exceptional rate of just $250 for the week.
Experience the difference. With our exclusive offer, it's not just about where you park—it's about how you feel every time you do. Secure your spot now and transform your daily commute into a seamless and stress-free journey.
Leave your contact details below to get in contact with our reservations team to secure your parking spot.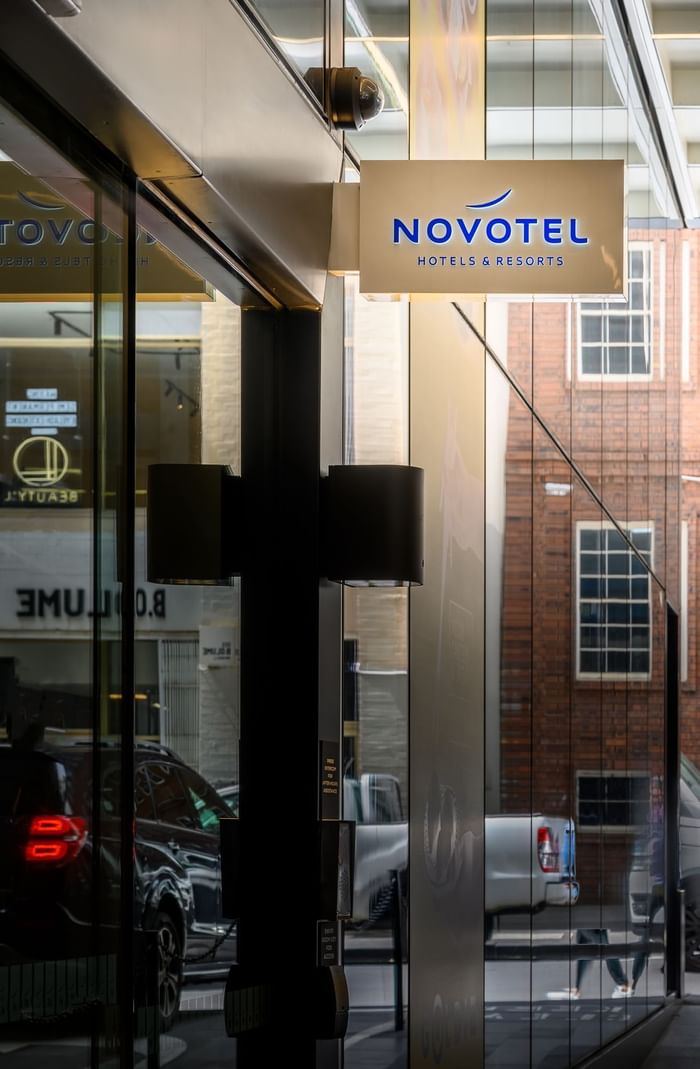 Request Received - Thank You!
Thank you for submitting your request to NOVOTEL MELBOURNE CENTRAL. One of our Concierge team members will contact you shortly to further discuss the details and ensure that all your needs are addressed promptly.
We are committed to providing exceptional service and ensuring your experience with us is excellent. In the meantime, if you have any immediate questions or need further help, please feel free to contact us directly at +61 3 9929 8888.
We appreciate your interest in Novotel Melbourne Central's Valet Parking Service.
Warmest regards,
The Novotel Melbourne Central Team