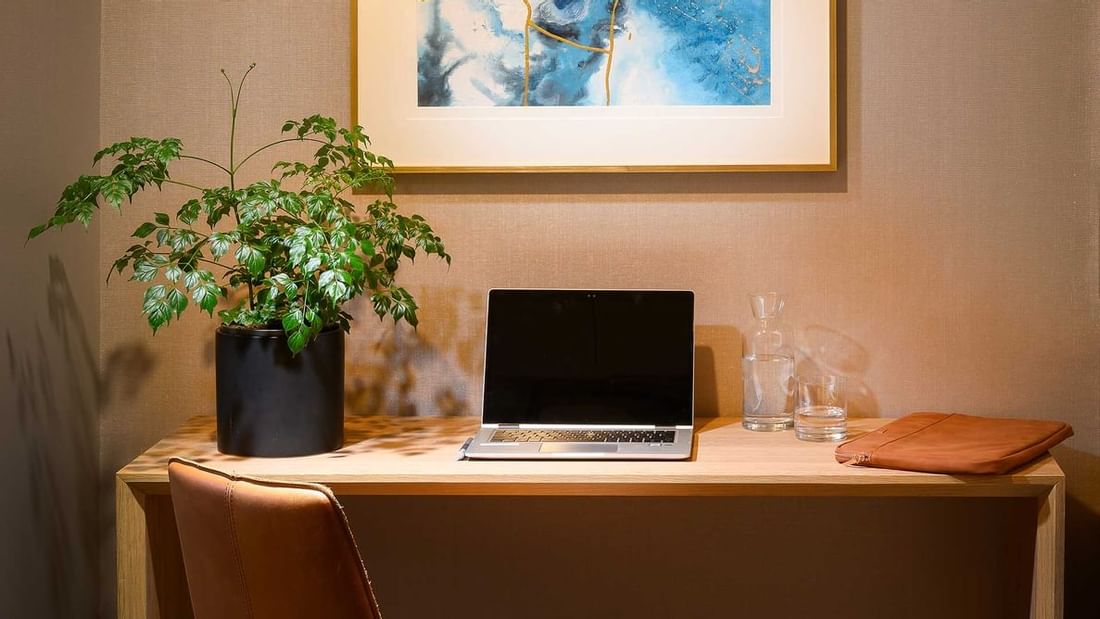 Novotel Melbourne Central and Ibis Melbourne Central are leaders in modern, innovative hotel technologies. All guest rooms feature seamless free WiFi connectivity, 4K-UHD televisions with Chromecast and direct USB plugin capabilities.
Novotel
Novotel rooms feature 55-inch 4K Ultra High Definition televisions. With Chromecast, guests can kick back after a long day with their favourite show on Netflix or Stan. Order room service through the in room QR code with ease.
Ibis
Guests staying in ibis rooms are able to enjoy a 49-inch 4K Ultra High Definition television and all the other high-tech features of a Novotel room.